The Meaning and Purpose of Yoga
Yoga means a state or condition, a technique, auspiciousness and union. Patanjali defined yoga as the cessation of the modifications of the mind. The practice of yoga leads to mental stability, equanimity, concentration, meditation, good health, devotion, self-transformation and liberation.
Yoga is the means and yoga is also the goal. Through the practice of yoga you reach the highest state of yoga, which is union with your inner Self or with the Supreme Self.
Yoga is a multidisciplinary tool extremely useful to purify the mind and body and gain control over our minds and emotions. Yoga is also the most popular means for self-transformation and physical wellbeing.
It is useful for both the wordily people seeking mental peace and ascetics seeking liberation. Yoga helps you to become a better person, human being and devotee.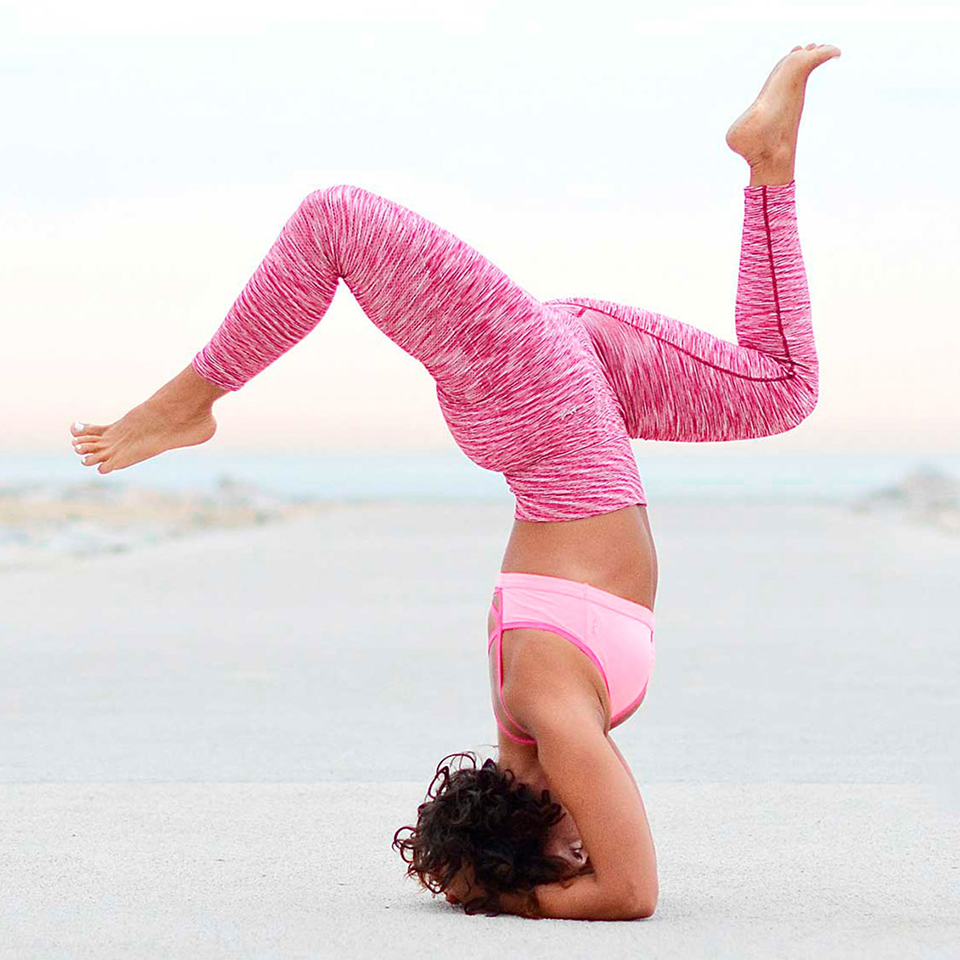 Ashtanga
Ashtanga is a set sequence of postures linked together with vinyasa, or flow of movement, in order to build heat in the body. The aim is for every breath taken to be a conscious one, creating a moving meditation. The set sequence is a consistent flow of dynamic movement designed to stretch and strengthen your body and to allow breath and energy to flow through your body easily.
Viyasa Flow
Vinyasa yoga is a discipline that utilizes postures and breathing techniques. This form of yoga offers a range of health benefits to those who practice it, as it encompasses all areas of mind, body and spirit.
Kids & Family Yoga
Taught in childrens language, children learn techniques for self-health, relaxation, and inner fulfillment, they can navigate life's challenges with a little more ease. Yoga at an early age encourages self-esteem and body awareness with a physical activity that's noncompetitive. Fostering cooperation and compassion—instead of opposition—is a great gift to give our children.
Restorative Yoga
Restorative yoga is a practice that is all about slowing down and opening your body through passive stretching. If you take a restorative class, you may hardly move at all, doing just a few postures in the course of an hour. It is a completely different experience than most contemporary yoga.
Yin Yong Yoga
Rooted in the traditional Hatha yoga and weaves together numerous other styles including Kundalini, Bhakti, Karma, Raja and more. But Tantra yoga is also about more than just the asanas and yogic traditions. It also layers on astrology, Ayurveda, chanting, gemology among other techniques and mystical teachings.