I have a background as a dancer and I'm an artist at heart. I have been teaching meditation for 4 years I have been practicing yoga for the past 2 years during which I felt a strong calling to teach. For my training I traveled to Rishikesh, India to stay in an ashram at the bottom of the Himalayas where I spent just over a month completing my 200 hour training at Yogada India under Yoga Alliance in Ashtanga, Hatha, and a Vinyasa flow. I now incorporate all three yoga styles, meditation, Pranayama, as well as my dance and artistic background into every session I teach.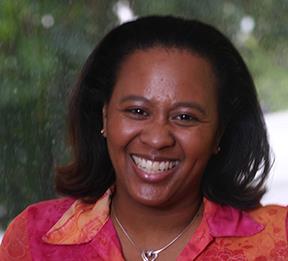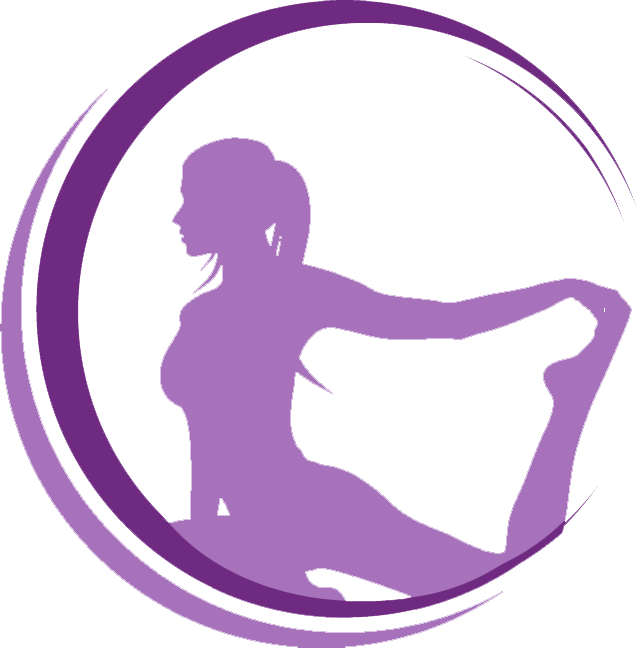 Yoga
A strong yoga practice benefits your mind, body and spirit. Its helps you breathe easier and relieve stress while easing your aches and pains. Yoga can be calming and help your concentration and focus. Yoga is about focusing on yourself.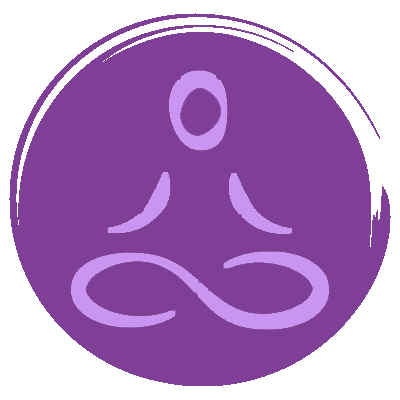 Meditation
In meditation, the mind is clear, relaxed, and inwardly focused. When you meditate, you are fully awake and alert, but your mind is not focused on the external world. Meditation requires an inner state that is still so that the mind becomes silent.
Mandala
As an artistic expression, mandalas are used as a spiritual guidance tool for establishing a "sacred space" and as an aid to induce a meditative state of awareness. When experienced as an "art practice," your personal mandala unfolds as a portal that opens up as your heart's voice.
Healing Arts
Healing arts are workshops for emotional healing through art & creative expression for those living in pain, grief, fear or stress. Our individual workshops offer expression, encouragement, clarity, and insight.
Life Coaching
Life coaching is a catalyst to a growth response. The purpose is to help you help them self. A life coach helps move you beyond your perceived blocks or barriers that you identify as issues they need to be overcome.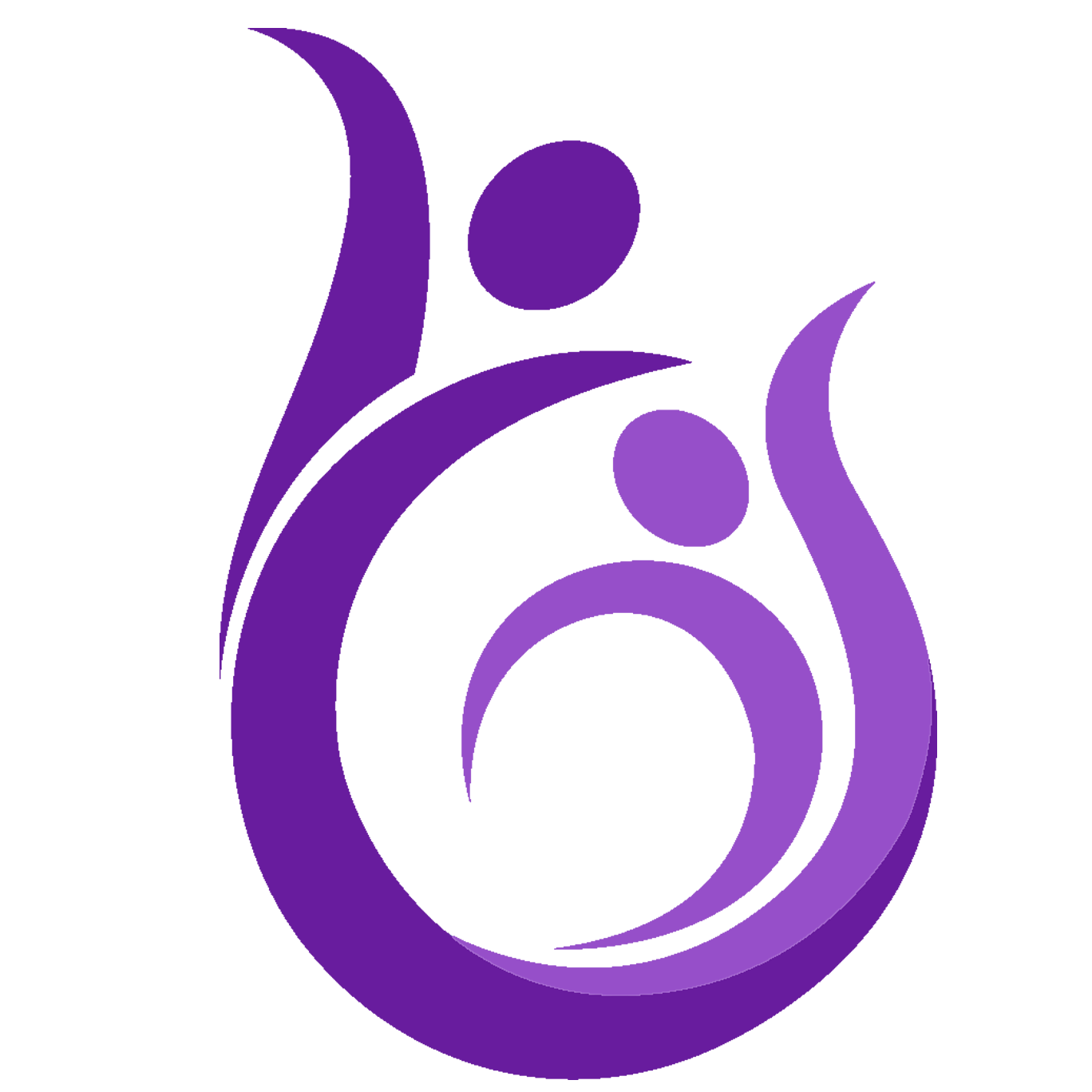 Private Sessions
Private session are designed to help deepen your practice and further the healing process. All private session are ment to be a safe and private environmen for you to reach your personal goals.

"Unusual Talent"
I have an in-depth experience and understanding of personal coaching from the courses I grew through at Landmark Education. Sabrina Toston demonstrates an unusual talent for the focused listening required in the coaching process. Her insight is more than technical, deeper than the skills we were taught, greater than the sum total of the knowledge we acquired. Sabrina is not only able to articulate what she has heard, Sabrina accurately expresses what you are feeling.
Sabrina Toston is the most intuitive counselor/coach I've ever experienced. Beyond that, she could always tell you what you were trying to tell yourself, knowing that the real answer to whatever was going on was within you. Most importantly, you were left with a feeling of peace and contentment that powerfully energized your pursuit of the answer you were looking for.
– Rijali Durham
Los Angeles, Ca

"Fulliment"
I was made a young partner in a consulting firm and navigating some important steps in my professional and personal life.
At a time that could have been very confusing and scary, you helped me create a focused plan that was meaningful. You empowered me to blend social causes and community work with my other work, which helped me blend personal and professional fulfillment.
~ Richard Demato, CEO / NOMAD Consulting
Los Angeles, Ca

"Gratefull"
When I enter the room, I felt disconnected from myself and the world. I've never experienced a medication that made me feel such strong feelings of love and compassion for others. My heart is filled with love. I'm reconnected with my wife, family, and friends. I am grateful.
~ Anonymous
Butler, New Jersy

"Relaxed"
I would recommend Sabrina's healing & meditation class for anyone interested in healing areas of their life that western medicine will not address. My personal experience felt like I had released negative energy that helped me to relax.
~ L. Mitchel, Co-Founder of The Tree of Life Center
Newton, New Jersey

"Speachless"
"After taking Sabrina' Mandala from with class, I'm speechless. I have never seen nor heard of a mandala before. With her ability to help me connect with my higher self, I was able to create a perfect mandala".
~ Toni
Wayne, New Jersey
You can book a private session or lesson to deepen your practice and further your goals.
Thank you for your willingness to Heal and expand your higher consciousness.