Helping You Find Success With Personalized Coaching
Feel Like It's Time to Make a Change in Your Life, But Can't Seem to Find a Way?
How does one clear the mind of chatter? How can you eliminate distractions when you meditate? These are very important, and often, in today's quite distracted world, looming questions for beginner and experienced meditators alike. In this class you will learn how to alleviate wandering thoughts.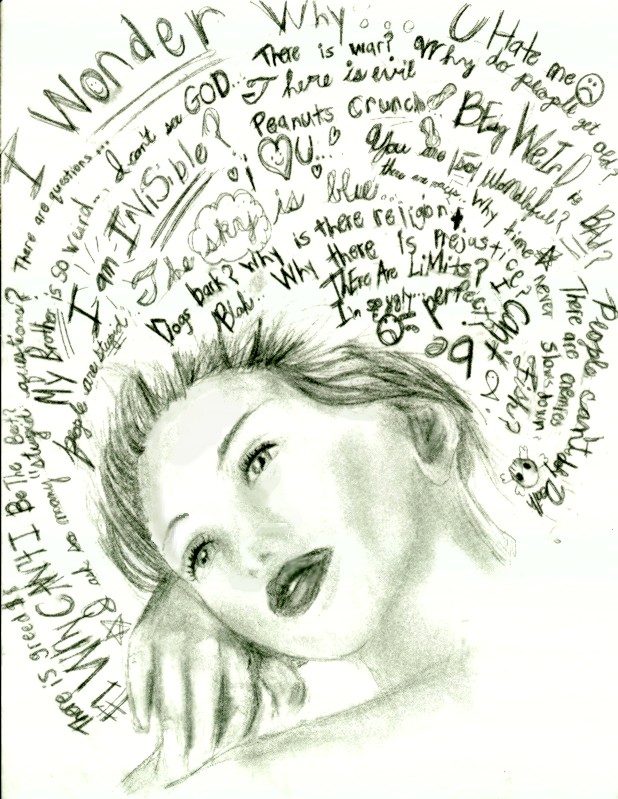 Books
Nulla porttitor accumsan tincidunt. Lorem ipsum dolor sit 
Videos
Nulla porttitor accumsan tincidunt. Lorem ipsum dolor sit 
Articles
Nulla porttitor accumsan tincidunt. Lorem ipsum dolor sit